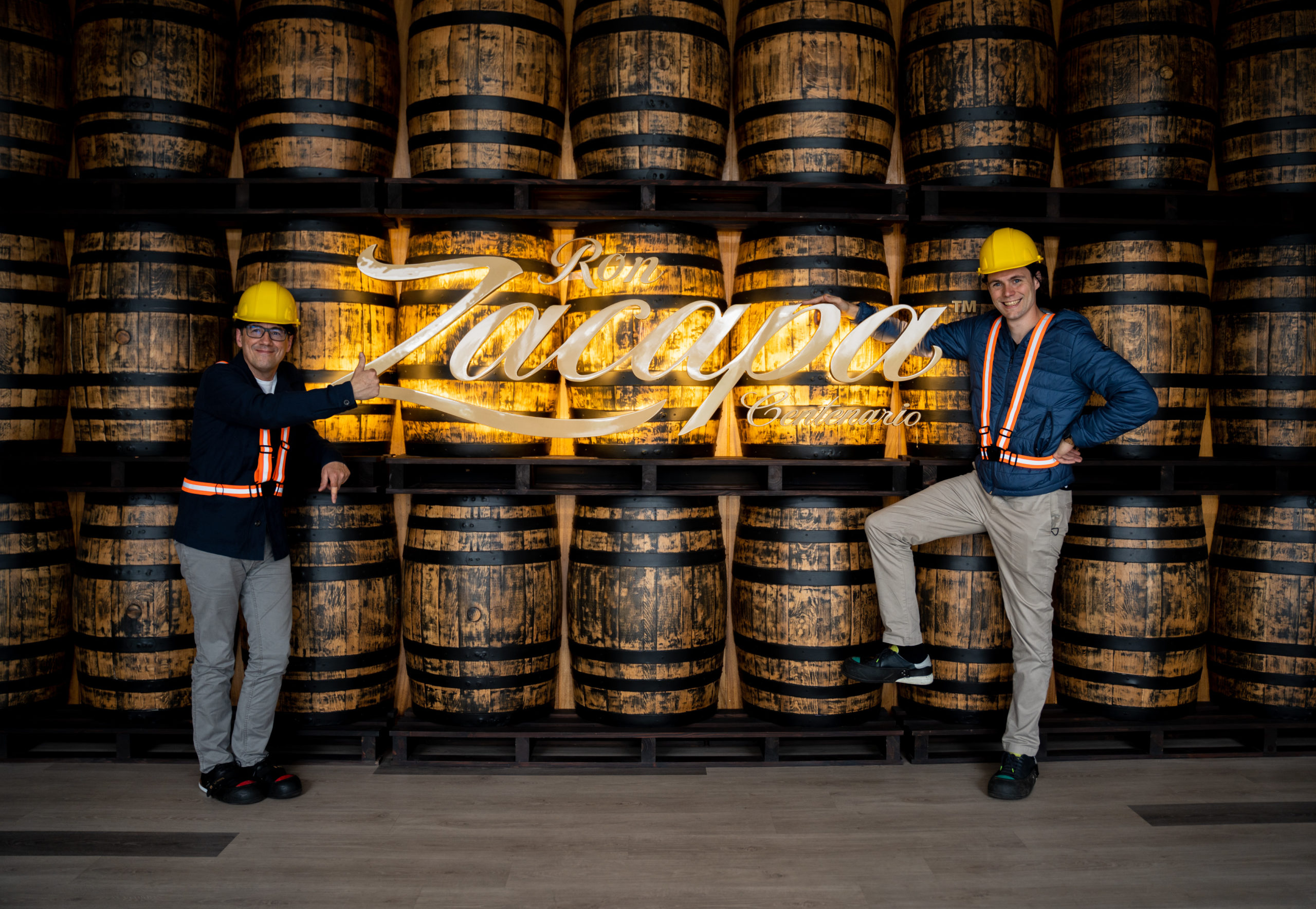 Studies of the molecular harmonies of the Zacapa's rums and its aromatic DNA 
The iconic rum house Zacapa, in Guatemala, commissioned the Chartier World LAB to conduct a molecular analysis of the aromatic profile of 3 different rums in order to define their gastronomic DNA and thus associate them with ingredients and cuisines of the world.
François Chartier and the Chartier World LAB team are grateful to have been able to carry out this molecular analysis, the results of which will allow them to differentiate themselves from other products thanks to a new and unique approach: the unveiling of the "Gastronomic DNA" of these 3 rums: Zacapa 23, Zacapa Edición Negra and Zacapa XO.
"The Gastronomic DNA"
Revealed by the "Singular Aromatic Profile" of each of the 3 Zacapa rums, is linked to the aromatic science of Molecular Harmonies. The "singular aromatic profile", signed by the dominant molecules of each of the 3 rums, has given rise to a list of solid and liquid ingredients, some of which share several of the dominant molecules, thus becoming what the Chartier World LAB team has wisely named: the "Gastronomic DNA" of each rum.
Thus, ingredients that were previously hidden by the aromatic complexity of the rums, become the "Gastronomic DNA" to inspire new and infallible harmonies between the rums and these 6 ingredients that constitute their "Gastronomic DNA" – as well as with the thirty or so other ingredients of each category.
The aromatic uniqueness of each of Zacapa's 3 rums has given rise to the uniqueness and worldwide success of the Zacapa brand.