ÁLVARO AND RICARDO PALACIOS WINES IN MOLECULAR HARMONIES WITH CHARTIER WORLD LAB / BARCELONA
World presentation of the first molecular analysis based on the Aromatic Science of Molecular Harmonies developed by François Chartier (Chartier World LAB / Barcelona), from the vineyards of the three wineries of Alvaro and Ricardo Palacios.
Álvaro and Ricardo Palacios have given the Chartier World LAB team the chance to develop an aromatic map so that chefs and sommeliers around the world can create new recipes and pairings inspired by the aromatic profiles of wines from three family wineries located in three different designations of origin (Priorat, Bierzo and Rioja). 
The results of these studies were presented in a world premiere, under the auspices of Madrid Fusion / The Wine Edition, on June 2, 2021.
The renowned Spanish wine producer Alvaro Palacios commissioned Chartier Créateur d'harmonies to identify the molecular imprint of his various wines from the Priorat, Bierzo and Rioja regions.
An adventure that has allowed Chartier to associate these exceptional wines with a host of new harmonies with food.
The acclaimed Spanish wine producer Alvaro Palacios, named Decanter's Man of The Year in 2015 by the British magazine Decanter (among many other honours !), called on François Chartier to conduct a scientific laboratory analysis of his wines. Chartier and his team were able to identify the molecular profiles of each of Palacios' wines using the aromatic science of molecular harmonies that Chartier created to draw up an inventory of the many possibilities for gastronomic pairings.
A very rigorous approach
Having already identified the molecular fingerprints of the different types of D.O. Cava sparkling wines in Catalonia and elsewhere in Spain (http://www.docava.es/en/estudio-molecular/), Chartier is now tackling Alvaro Palacios' great wines, served in the finest restaurants. 
Palacios is recognized throughout the wine world for having modernized the production of Spanish wines successfully. He has worked with flair, discipline, and remarkable perseverance to rediscover all but forgotten regions and terroirs. For example, his work with the wines of Priorat and Bierzo breathed new life into the regions. It propelled them into the elite of the world's most exceptional wines, alongside the greats of Bordeaux and Burgundy, and even the most celebrated names from the Rhone Valley, Italy, and California.
The intensive process of identifying a wine's molecular fingerprint
François Chartier has been working since June 2020 to define the molecular fingerprints of the wines from Alvaro Palacios' estates in three distinct regions, namely Priorat, Bierzo and Rioja. To do so, Chartier gets support from his team, made up of his partner and spouse, sommelier Isabelle Moren and their collaborator, sommelier Nicolas Roché.
The process begins with intensive tasting sessions, followed by an organoleptic analysis of the wines, and then an exhaustive laboratory study of each wine's molecular profile. To do this, Chartier and his team use the gas chromatography-mass spectrometry (GCMS) technique. The team concludes the study by identifying the foods of world cuisine that share the same dominant molecules as Alvaro Palacios' wines. In this way, the team charts a complete gastronomic map for each wine. This large-scale approach will allow sommeliers, chefs and wine lovers to create dishes inspired by the molecular profiles of Palacios' wines and to develop perfect pairings for these exceptional bottles.
The molecular charts s of Alvaro Palacios' wines will be completed and unveiled in the autumn of 2020.
To learn more: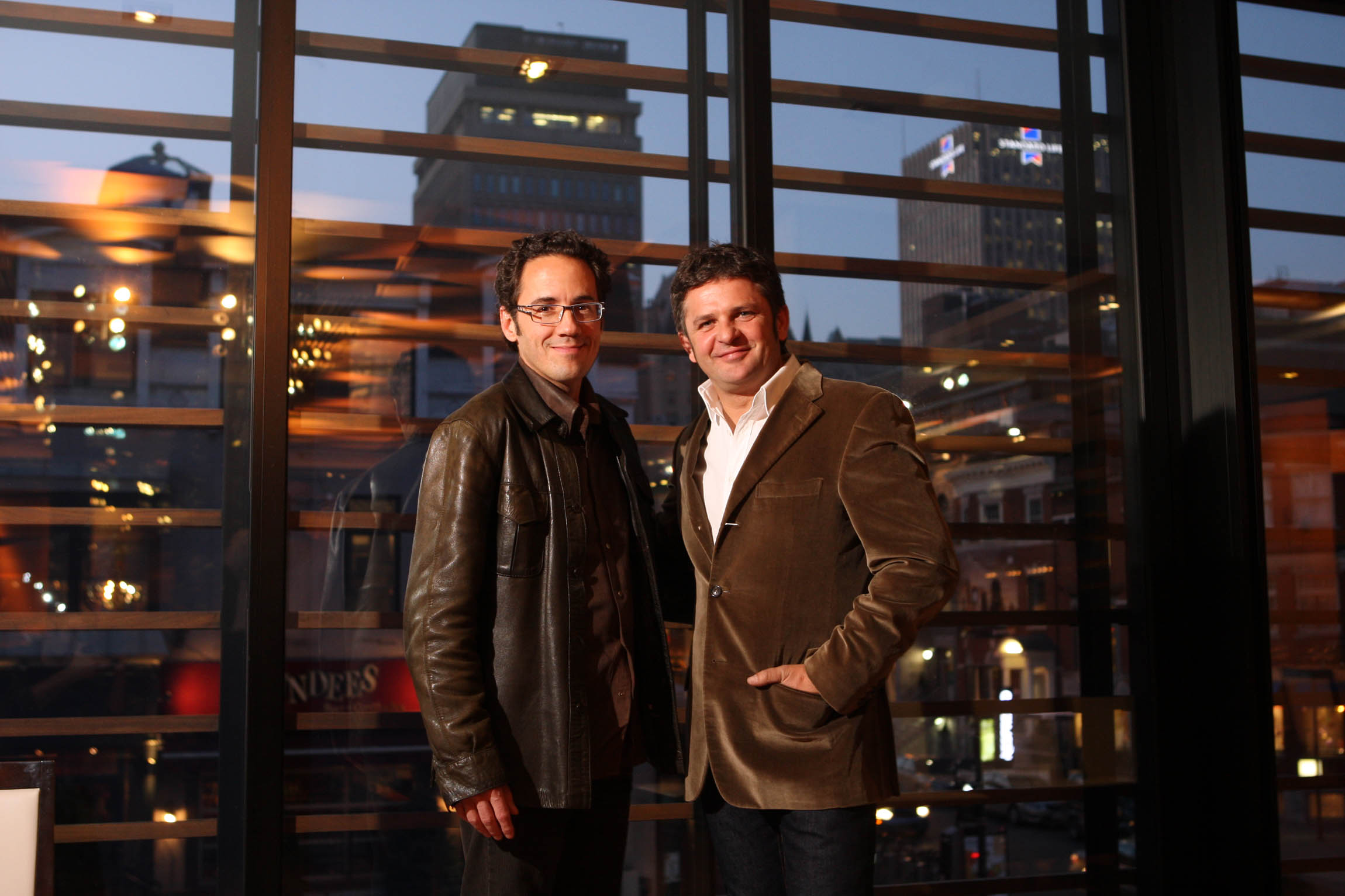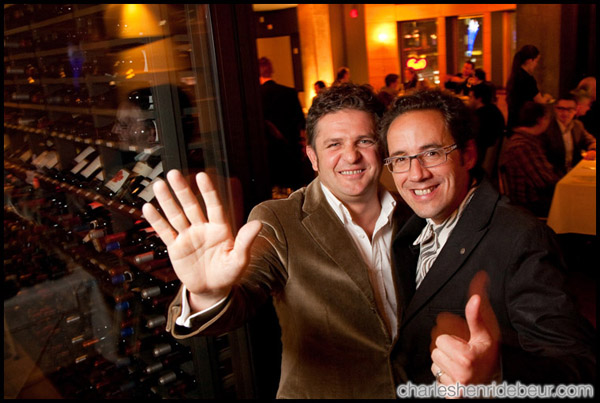 D.O. Cava became the first appellation to ask an expert in aromatic science to demonstrate the many possibilities for food pairings with its wines. Another unique experience for François Chartier that allows him to push his research and expertise even further!
A look back two of the "life-changing events" that would propel Montreal-born Barcelona resident François Chartier into the world of elBulli. This unique mecca of culinary creation now embodies a research and innovation centre, invaluable to all great chefs and observers of world gastronomy.
Since 2014, François Chartier has been an aroma consultant for Cacao Barry, the world's foremost cocoa processor and chocolate manufacturer which produces a complete range of high-end couverture chocolates and a host of products for the pastry and chocolate industry. Chartier's collaboration has been even more fruitful since Cacao Barry has established branches of its Chocolate Academy around the world in recent years.