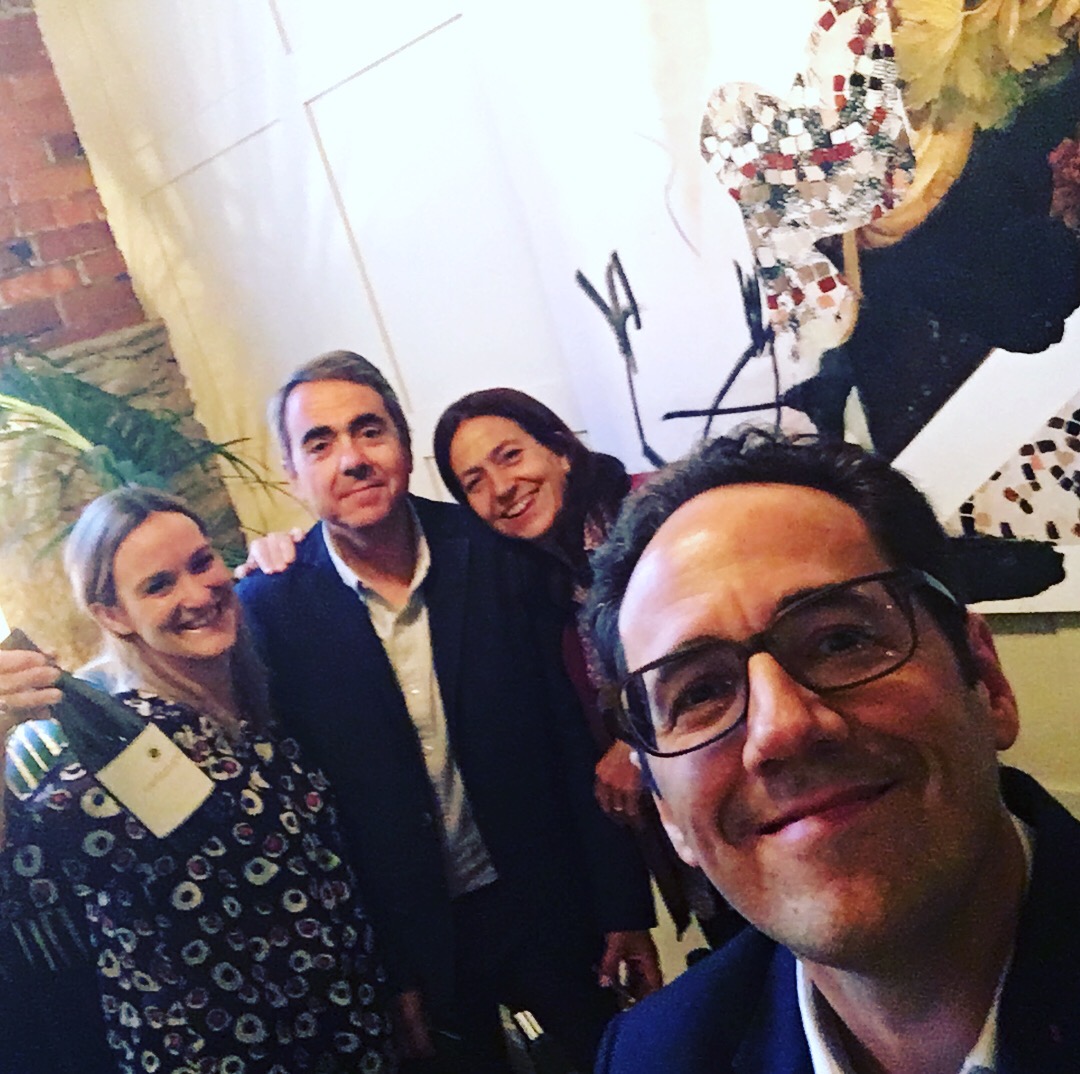 Les Vignerons de Chartier
VIGNERONS DE CHARTIER – PRIVATE IMPORTS – QUÉBEC/CANADA
After thirty-five years of travelling the world's vineyards and starting his adventure as a wine producer and merchant in 2011 with his winemaker friends in Europe, François Chartier moves on to another stage. He, who began the private importation of wines and other beverages with the creation in 2016 of a new Quebec agency, Les Vignerons de Chartier, has now decided to pass the torch of distribution and field representation to the Quebec agency Vinicolor, both for private imports and the SAQ. Vinicolor now represents the wines that François Chartier and sommelier Isabelle Moren select in Europe and Asia as "wine brokers". Isabelle is François Chartier's partner and spouse.
"Isabelle and I have acquired such a wealth of knowledge that it allows us to make astonishing discoveries, and we were eager to share it with Quebec enthusiasts and restaurateurs," says François Chartier, accompanied by his partner.
"Our goal is to offer a wide range of wines and other beverages, such as Japanese sake, which is being snapped up by connoisseurs and sommeliers around the world. We want to introduce our clients to what we consider to be the most promising stars of tomorrow, making our favourite products from our winemaking friends accessible to wine lovers here, at home. We select what we believe is the best from around the world, and most importantly, what thrills us."
Here is the list of wine producers currently part of the Isabelle Moren and François Chartier "wine brokers" catalogue and whose wines are offered in Quebec thanks to the Vinicolor agency.
SPAIN
FRANCE
SLOVENIA
JAPAN
Here is the list of winemakers who are currently part of Isabelle Moren and François Chartier's "wine brokers" catalog and who are offered in Quebec thanks to Vinicolor.