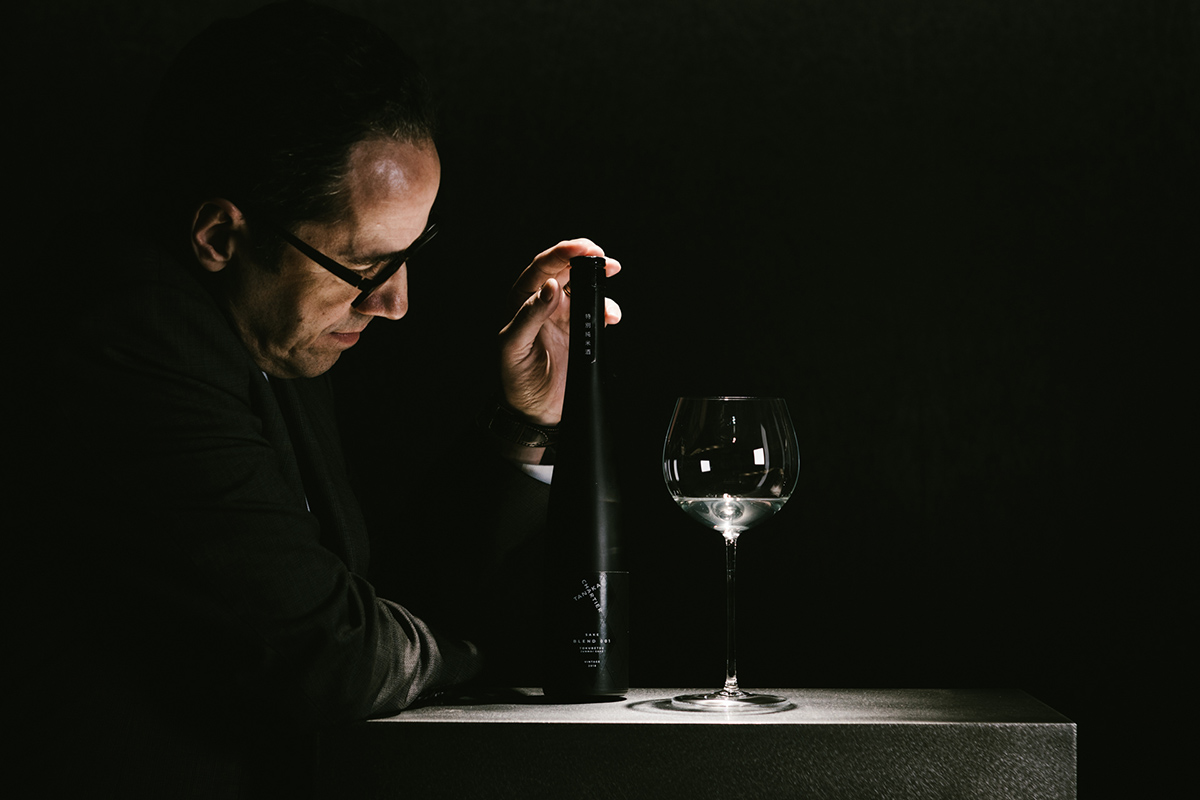 TANAKA 1789 X CHARTIER
BLEND 001
SAKE JUNMAI NAMA-ZUME
VINTAGE 2018
Chartier has created a unique 2018 vintage, providing the best possible harmony between all the new Chartier style sakes from Tanaka 1789 x Chartier, at Tanaka Shuzo, in Miyagi (Japan). The unique fresh and natural acidity of this new blend awakens the taste buds, evoking the elegance, straightforwardness and freshness of the world's finest white wines. The result is an aromatic sake that offers an explosion of complex and rich flavours from the first sip.
Dominant aromas: aniseed and fresh basil.
On the palate: peach milk, pineapple, coconut and almond.
Complementary foods
This new "Blend 001" offers one of the most interesting range of food matches possible, thanks to its unique duality of aromatic profiles. These combine the freshness of Sauvignon Blanc from the Loire Valley, coupled with the precise structure of Burgundy Chardonnay, with its subtle notes of butter, almond and white stone fruit.
Pairings in freshness mode
Ceviche
Sashimi/sushi
Pasta and salads with lemon and fresh herbs (basil, coriander, tarragon, shiso, etc.)
Creamy and rich pairings
Salmon with beurre blanc
Chicken with mushrooms
Soft cheeses
For more information and recipes, please visit:
www.tanaka1789xchartier.com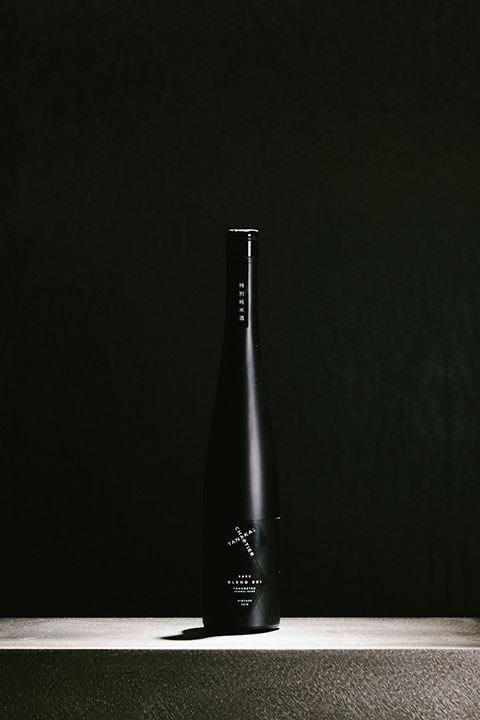 François Chartier created a small revolution in the highly codified world of sake when he proposed the art of blending, as is often the case with wine, Champagne and whisky.
Welcome to the fascinating and evolving world of sake. Be part of the new sake "r-Evolution"!
"Créateur d'harmonies" François Chartier and sommelier Nicolas Roché have developed a sake community space for sommeliers and drink business professionals.
Daring as always, François Chartier is revolutionizing the world of sake.