#SAKEPEDIA
#SakePedia will help you to get started (or learn more) about the world of sake and be part of the sake "r-Evolution." The times are changing for sake, where "evolution" and "revolution" are the two keywords.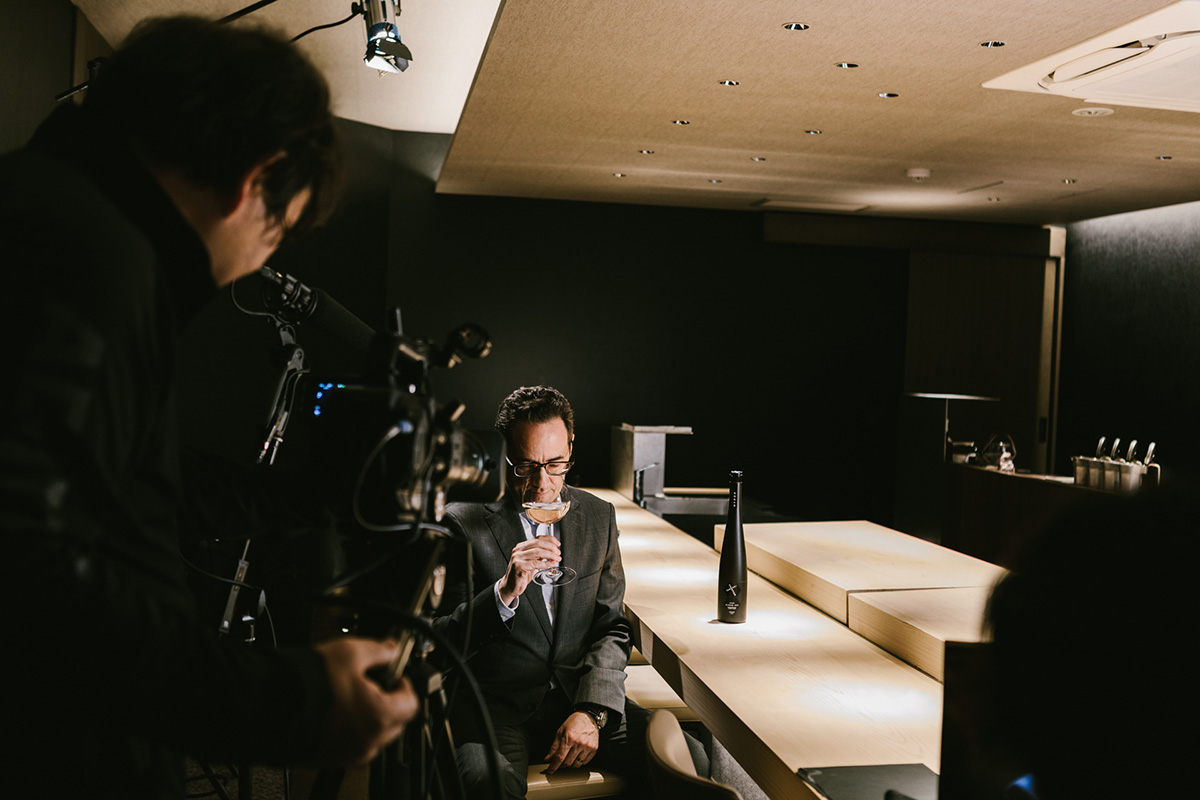 MASTER CLASS
SHARING: This word is the number one and only rule at #SakeGraphy.
Sharing knowledge. Sharing experiences. Sharing feelings. Sharing discovery… with live video conferences and masterclasses by sake specialists, sommeliers and producers, unveiling the profound and complex world of sake. 
This is the place to deepen your knowledge through the world's sake community and to be able to ask questions live to the best sake specialists, sommeliers and producers. 
Conferences and masterclasses will be available in English, French, Spanish and Japanese, depending on our guests.
HARMONIES
Sake is recognized by the world's sommelier community as one of the best "matchmakers" for foods from various cultures.
Sake offers many avenues to develop perfect harmonies with international culinary specialties, offering a structure that differs from wine (less acidity and more umami) as well as aromatic complexity.
In #SakeGraphy, François Chartier will share his new aromatic research on the molecular harmonies of sake. The author of the worldwide bestseller Taste Buds and Molecules and creator in 2004 of the new aromatic science of molecular harmonies has found inspiration in the aromatic profile of all types of sake. Here, he will share the harmonies he has developed for sake with ingredients used in Japanese as well as various world cuisines.
https://tanaka1789xchartier.com/en/harmonies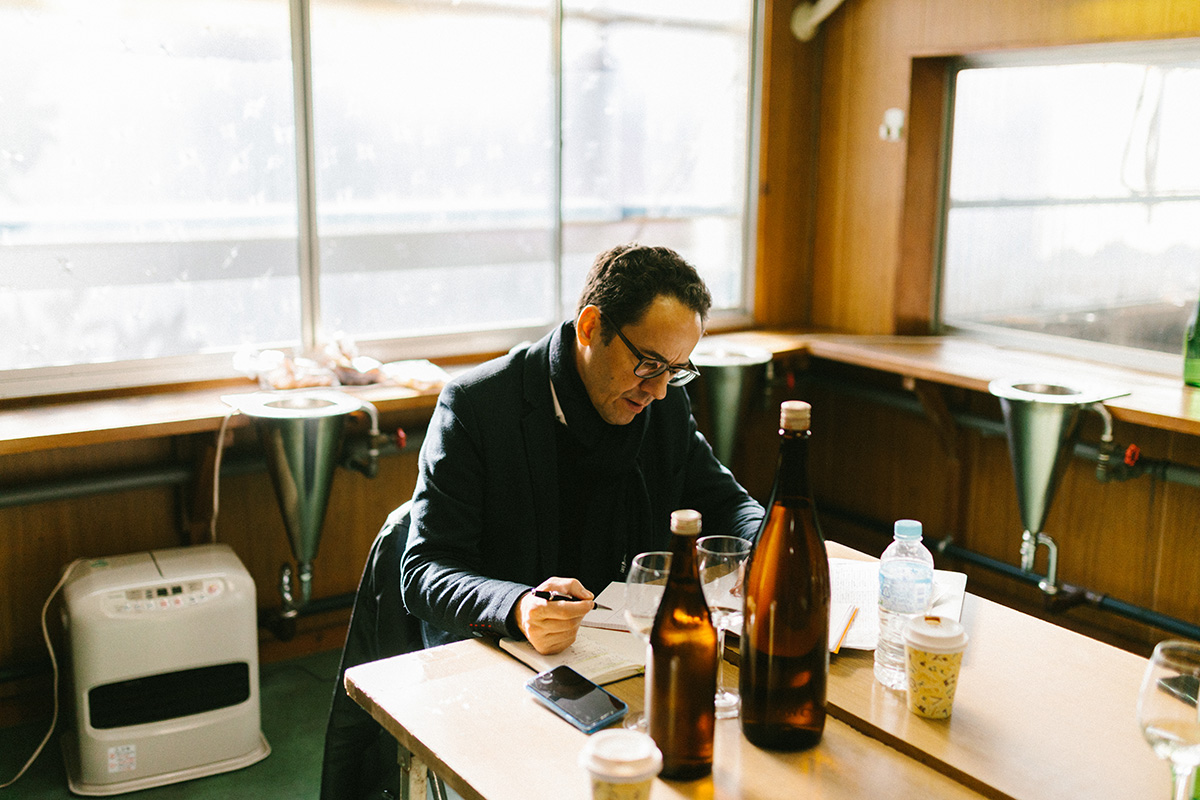 François Chartier presents a first sake created for Tanaka 1789 X Chartier from a unique blend. The notion of blend is innovative, not to say downright audacious in the highly codified universe of this venerable beverage; once again, the «Créateur d'harmonies» innovates!
François Chartier created a small revolution in the highly codified world of sake when he proposed the art of blending, as is often the case with wine, Champagne and whisky.
Daring as always, François Chartier is revolutionizing the world of sake.