BY FRANÇOIS CHARTIER & FERRAN CENTELLES OF ELBULLI

Intro by François Chartier
Intro by Ferran Centelles
elBulliFoundation sommelier, Ferran Centelles (author of the book Que Vino Con Este Pato?), presents the new website of François Chartier! The two have collaborated together on numerous projects. 
Centelles talks about Chartier's molecular harmonies and how important he is in the world of gastronomy. 
The sommelier from #elBulli also talks about this aromatic science as a "software" that Chartier has integrated in his head and that makes him, as Ferran Adriá said in the introduction of his book Taste buds and Molecules, the number one specialist on aromas.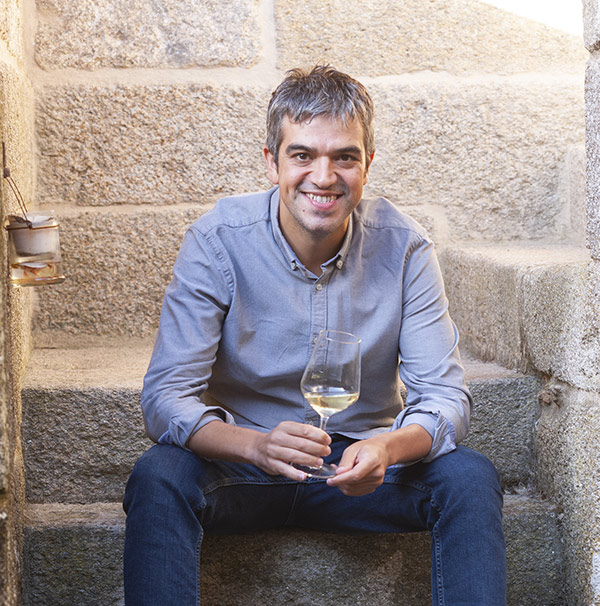 Being the curator of the #elBulliFoundation, concerning the writing and production of all the books about wines and beverages signed by this think tank of research in gastronomy, the sommelier Ferran Centelles is also the author of the book "Que Vino Con Este Pato" (Planeta Gastro editions), relating the different theories of wine and food harmonies throughout history, especially since 1900. A must for all sommeliers and chefs, highlighting, among other things, the aromatic science of the "Molecular Harmonies" that Francois Chartier created in 2004, following his research that began in the late 1980s. From the harmonic subjectivity of pre-1900 to the theory of intensity and complexity of Ferran Centelles, through the perfect harmony of Alain Senderens and his famous duck apicius, and the theory of harmonic relativity of Josep Roca (El Celler de Can Roca), plunge into the fascinating history of wine and food harmonies.