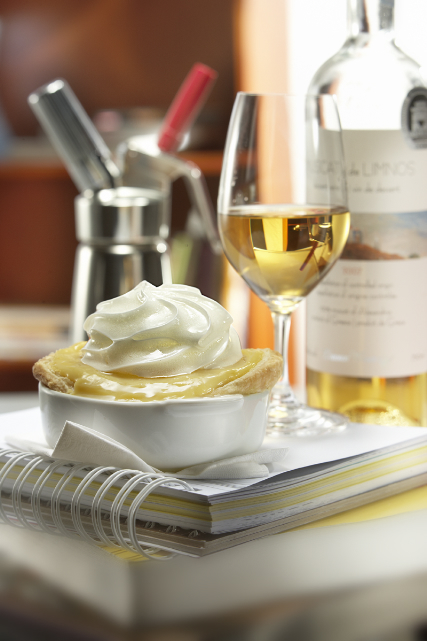 THE AROMATIC SCIENCE OF MOLECULAR HARMONIES EXPLAINED IN: 33 SECONDS
François Chartier offers you the new mathematics of taste…
When combining ingredients dominated by aromatic molecules of the same family, the result obtained is greater than the sum of the parts:
1 + 1 = 3!
In practice, "Molecular harmonies" science is as simple as choosing to cook a dish of red beets with Thai basil because the same molecule (eugenol) dominates both ingredients. You will be able to achieve perfect harmony thanks to the "aromatic synergy" of this dominant molecule found in both main components of the dish.
Then, if you serve a Tempranillo wine aged in oak barrels with this beet and Thai basil duo a comparable "aromatic synergy" will occur between the dish and the wine. This harmony occurs simply because the eugenol molecule also dominates this type of red wine. You will thus obtain a perfect balance of food and wine!
The aromatic science of molecular harmonies explained in "3 seconds"
The aromatic science of molecular harmonies explained in "333 secondes"
In order to understand the chemical reactions that govern the harmony of wines and food, it was necessary to have a scientific understanding of the molecular structure of food. After three years of misty reflections, from 2003 to 2006, a new research path imposed itself. I named it "harmonies and sommellerie moléculaires™".