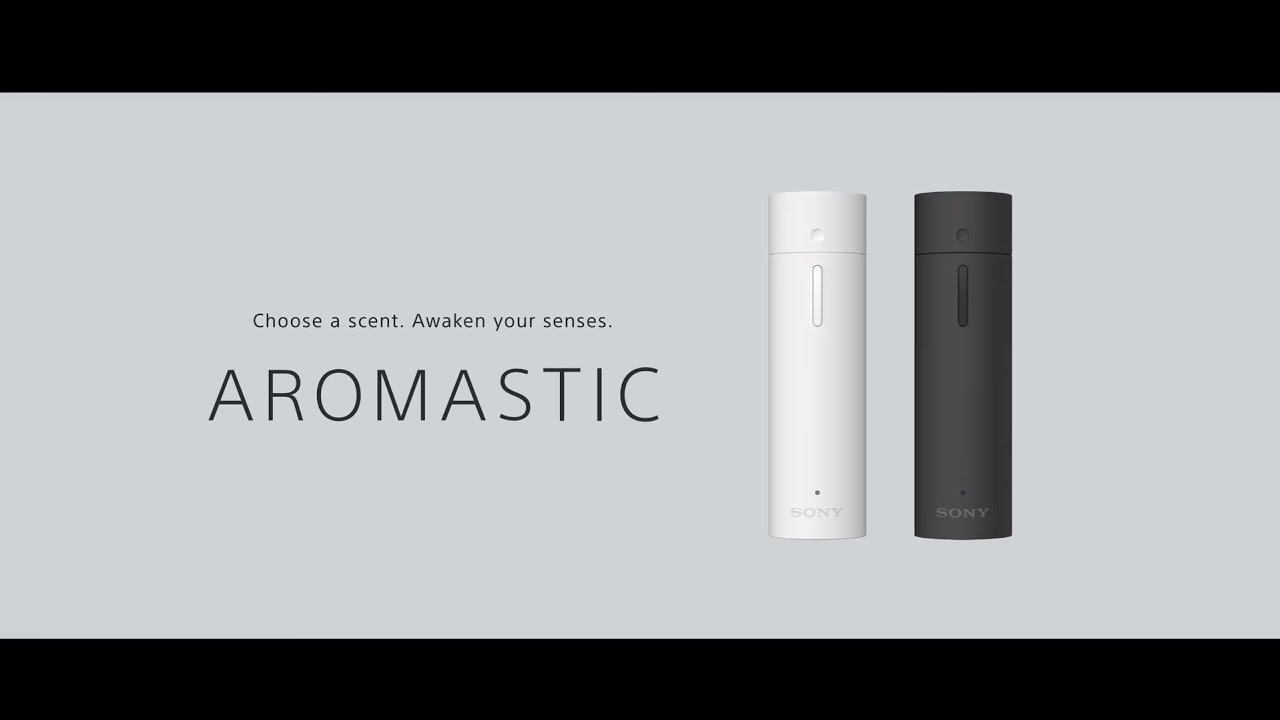 About the size of a battery, the Aromastic can hold up to five fragrances. It is quite different from a traditional diffuser since the Sony stick is a personal diffuser for individual use. The Aromastic allows people in the same room to smell different scents, without imposing olfactory interactions on others. It releases a single whiff of fragrance that spreads no further than the user's nose. This enables people to enjoy a unique sensory experience, without having to put up with the fragrances chosen by others.
After making music "portable" with the Walkman, Sony is now doing the same with fragrances.
When you think "aromas," of course, you think François Chartier!
When the Japanese audio and electronics company contacted François Chartier, it was to find different uses for its new creation, the Aromastic. As always, Chartier was not short of ideas. Using his aromatic science, he collaborated with Ogawa Flavors and Fragrances, the oldest Japanese company specializing in aromas and fragrances, to create different scents.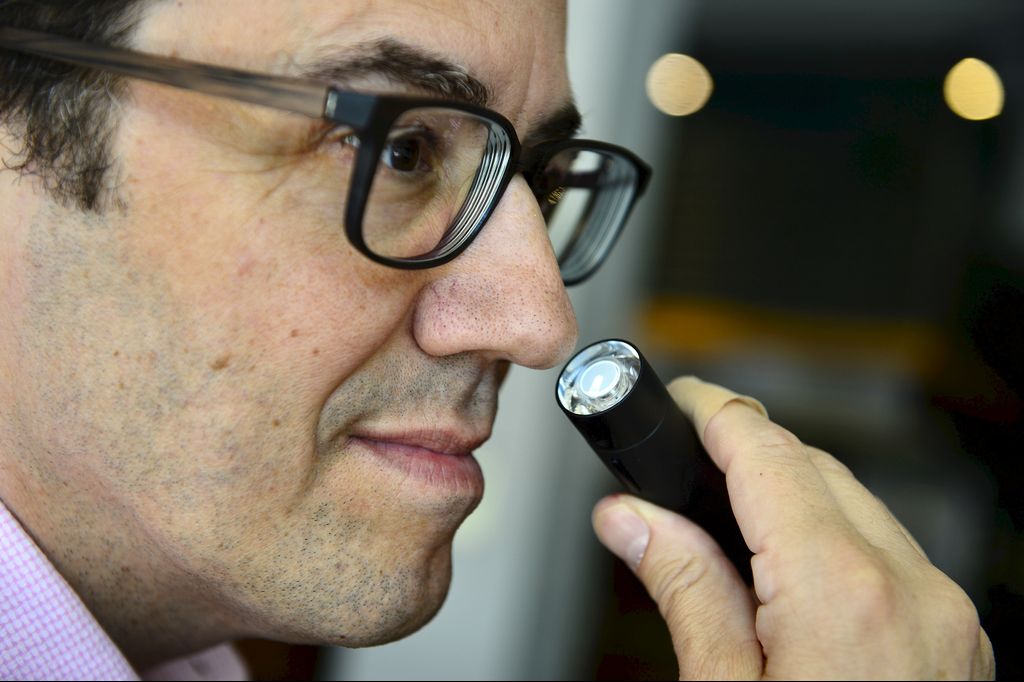 Unique fragrances for unique events
With his sensitivity, his nose and his knowledge of aromatic molecules, François Chartier created scents that will allow Aromastic users to live an experience of augmented reality in precise contexts, in three dimensions, for a complete immersion.
For instance, when the Picasso Museum in Barcelona organized the Picasso's Kitchen exhibition in the summer of 2018, the Aromastic was an integral part of the event. Thanks to François Chartier's science and Sony's Aromastic, visitors were able to discover the works of the Spanish master not only visually, but also by smell. The unique experience allowed everyone, including the blind and visually impaired, to immerse themselves in the paintings of this Cubist icon. And while the exhibition was taking place, the Caelis restaurant in Barcelona also highlighted the Aromastic. For three months, Chef Romain Fornell prepared a unique Smell to Taste Picasso menu. Diners were able to complement their sense of taste with an enhancing sensory experience.
François Chartier also uses the Sony diffuser in conferences he gives around the world (Austin, Montreal, Barcelona, Tokyo, etc.) He finds the Aromastic underscores the clear link between taste and smell. It is a unique and exclusive product that can be developed for any number of applications, as the world of aromas is so vast. There is no doubt that the adventure between François Chartier and Sony Aromastic has only just begun!
Discover how Chartier transformed Aromastic at the sensory event Sentir pour Voir Picasso, which he created for the Picasso Museum in Barcelona
Discover also the two aromatic menus inspired by the works of Picasso that Chartier has signed at Caelis and Gresca, two great tables in Barcelona :